BoxRope Vol. I -  A Jump Rope Engineered For Boxing  
#1 Most Respected Rope On The Market. Crafted By Boxers, For Boxers. 
Easily adjustable length 
15% heavier than a normal PVC rope - for optimal speed 
Tangle-free  
Handle grip tapes for more control
Suitable for beginners & advanced boxers
Trusted by over 30,000 boxers in more than 50 countries.
WHY BOXROPE?
#1 Most Respected Rope On The Market
Over 10,000+ boxers agree: BoxRope is the real deal.
Hyper-Effective Performance Engineering
20% more rope stiffness, and 15% more weight guarantee that your jump rope never tangles - and double-unders are a breeze.
Unique Combat-Ready Design
When you wrap the grip tape around the BoxRope you'll know: BoxRope is made for boxers, by boxers.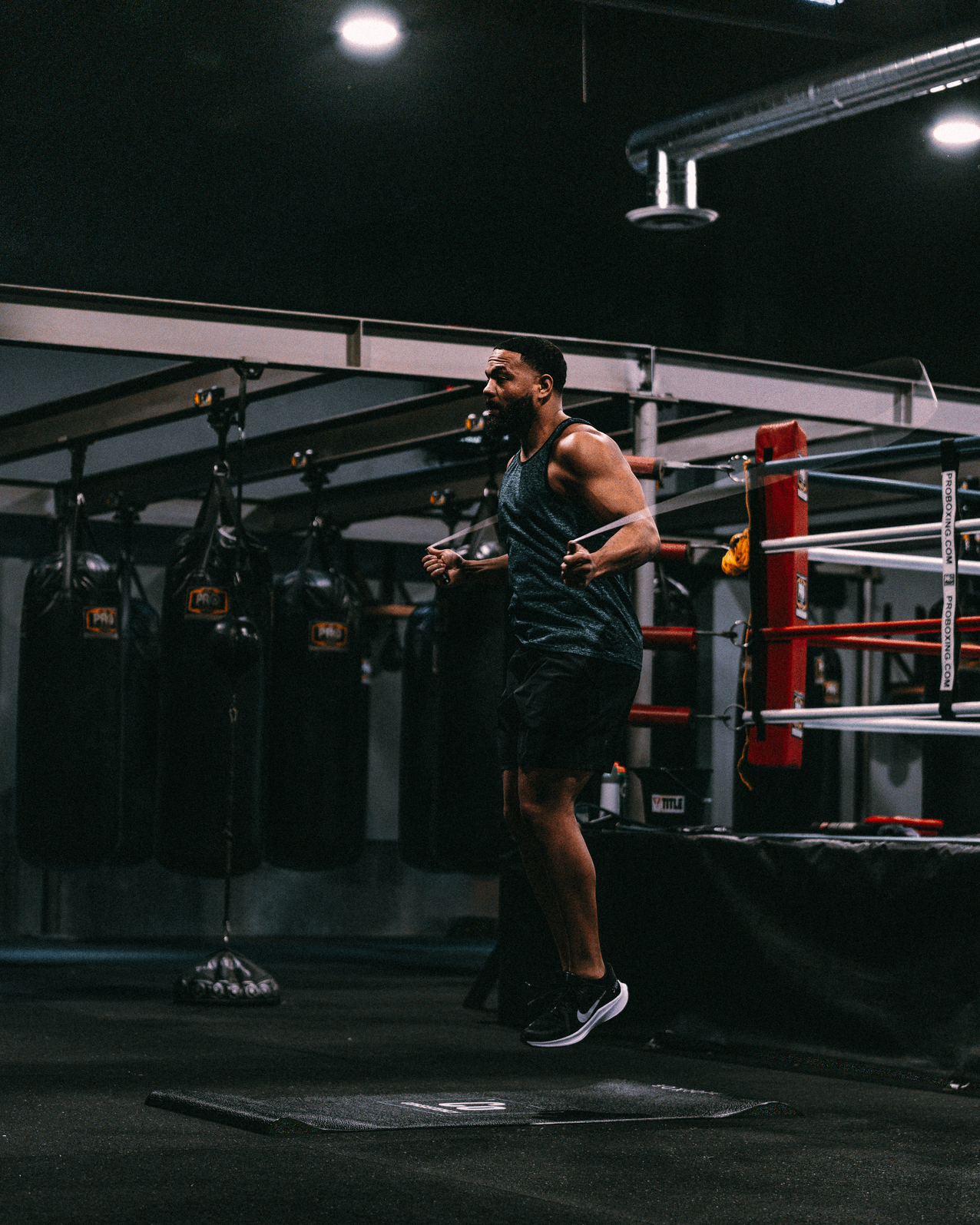 Easiest Double-Unders You ever did
Don't Just Take Our Word for It
see what our customers are saying